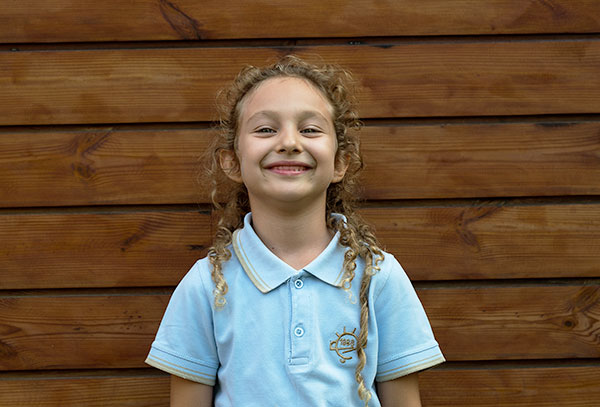 A program enriched by academics, developing 21st century skills and built on a love to learn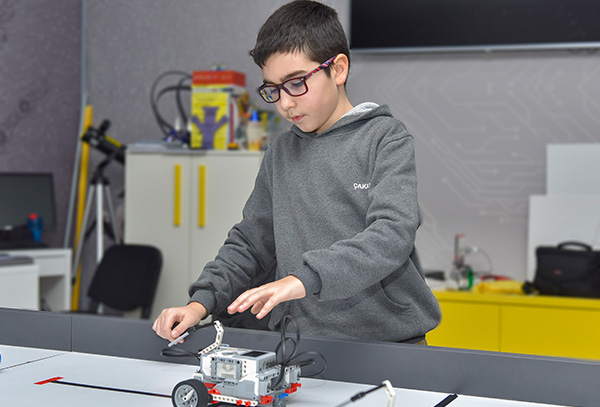 A program that has been among the top three schools in İzmir for years in high school entrance exams and equipped with social development opportunities.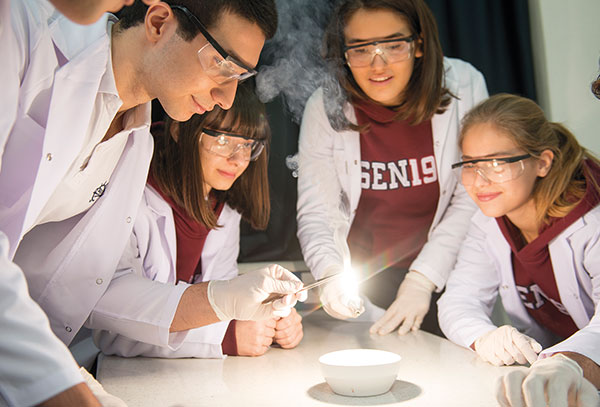 The privilege of studying at Çakabey High School, which ranked 2nd in Turkey in 2017 and 4th in Turkey in 2018 in terms of numerical score with the average of all its students.
From Çakabey...
Çakabey Kültür Yayınları, which won awards from the Ministry of Culture, is our social responsibility project that makes an important contribution to the promotion of our country.
At Çakabey Observatory, one of the largest observatories in Turkey, both day and night...